Diesel Injectors remanufacturing: Tools, spare parts, test benches, costs and methods!
To have a correct, quality and fair price of the Diesel Injectors remanufacturing you need three basic things: good and avant-garde equipment, specialized and experienced operators updated in new technologies and efficient and quality spare parts.
In our workshop you can find all this thanks to the experience of our operators who have been studying and operating on many types of Diesel injectors for over 50 years, the efficiency and quality of the spare parts we use and sell and also the equipment, from the Hartridge test benches to the Redat tool kits, allow an optimal revision and repair.
Our specialist workshop has, and sells everything you need to perform a correct Diesel Injectors remanufacturing. In our workshop there are in fact the Hartidge test benches for Common Rail injectors and HEUI injectors, a Bosch test bench, diesel fumes extractor, tester for injector tests, ultrasonic cleaning tanks and all the tools for cleaning the injector.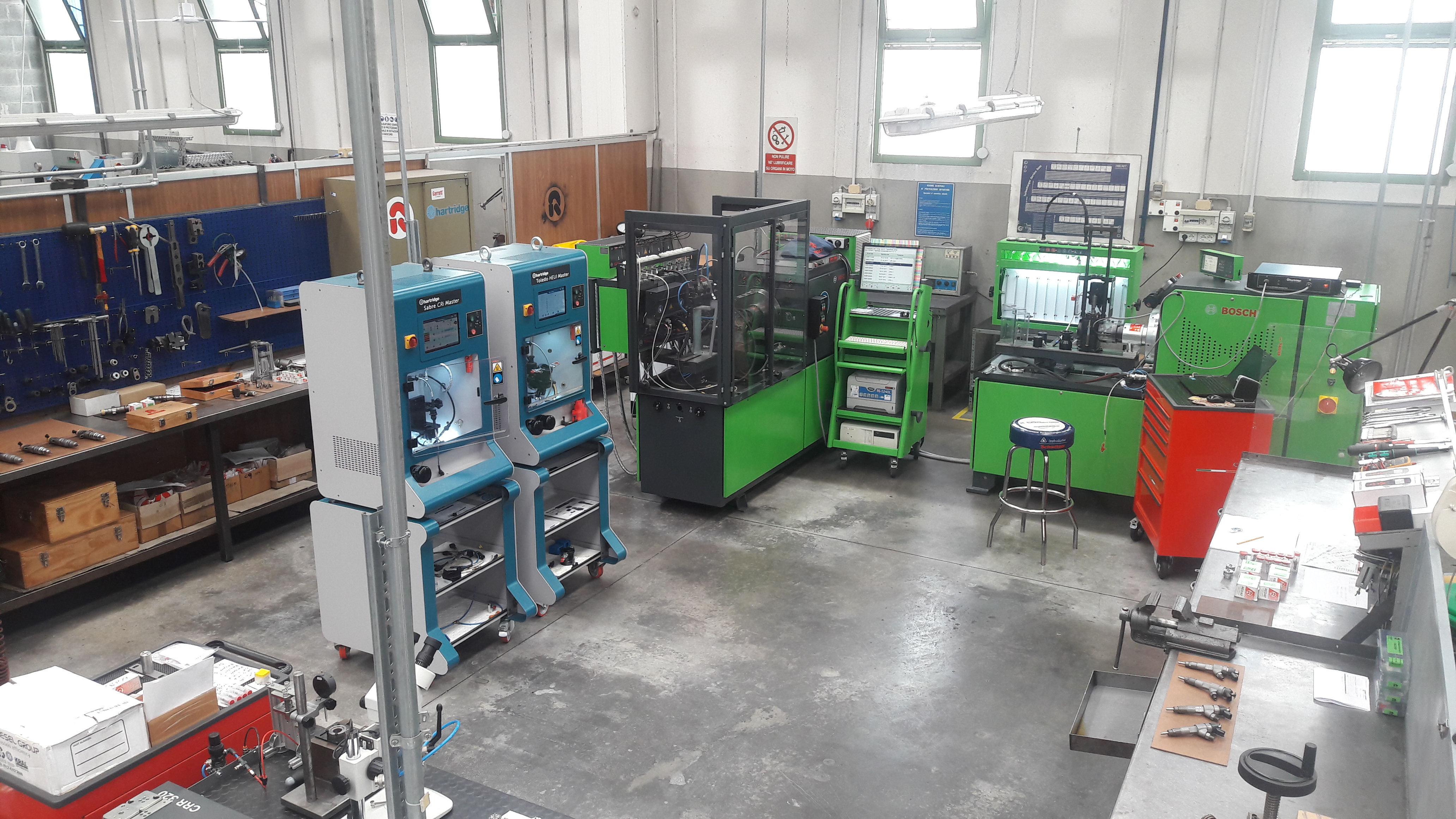 Our operators, specializing in Diesel injection, have been studying how to repair any type of injector in the best possible way for over 50 years, consulting with the customer and using cutting-edge technologies. All tested and used tool kits are included in the catalogs to be sold to the customer.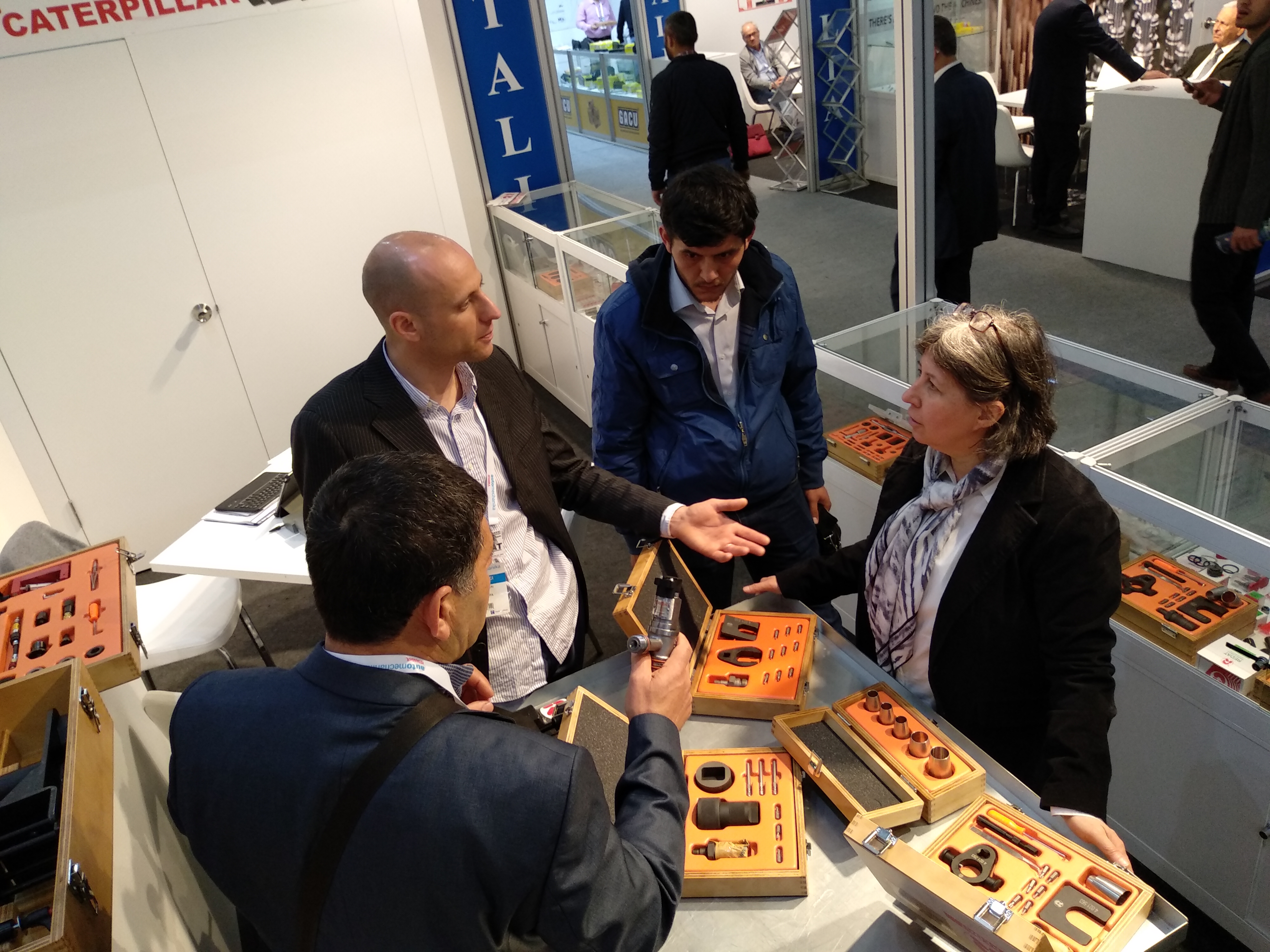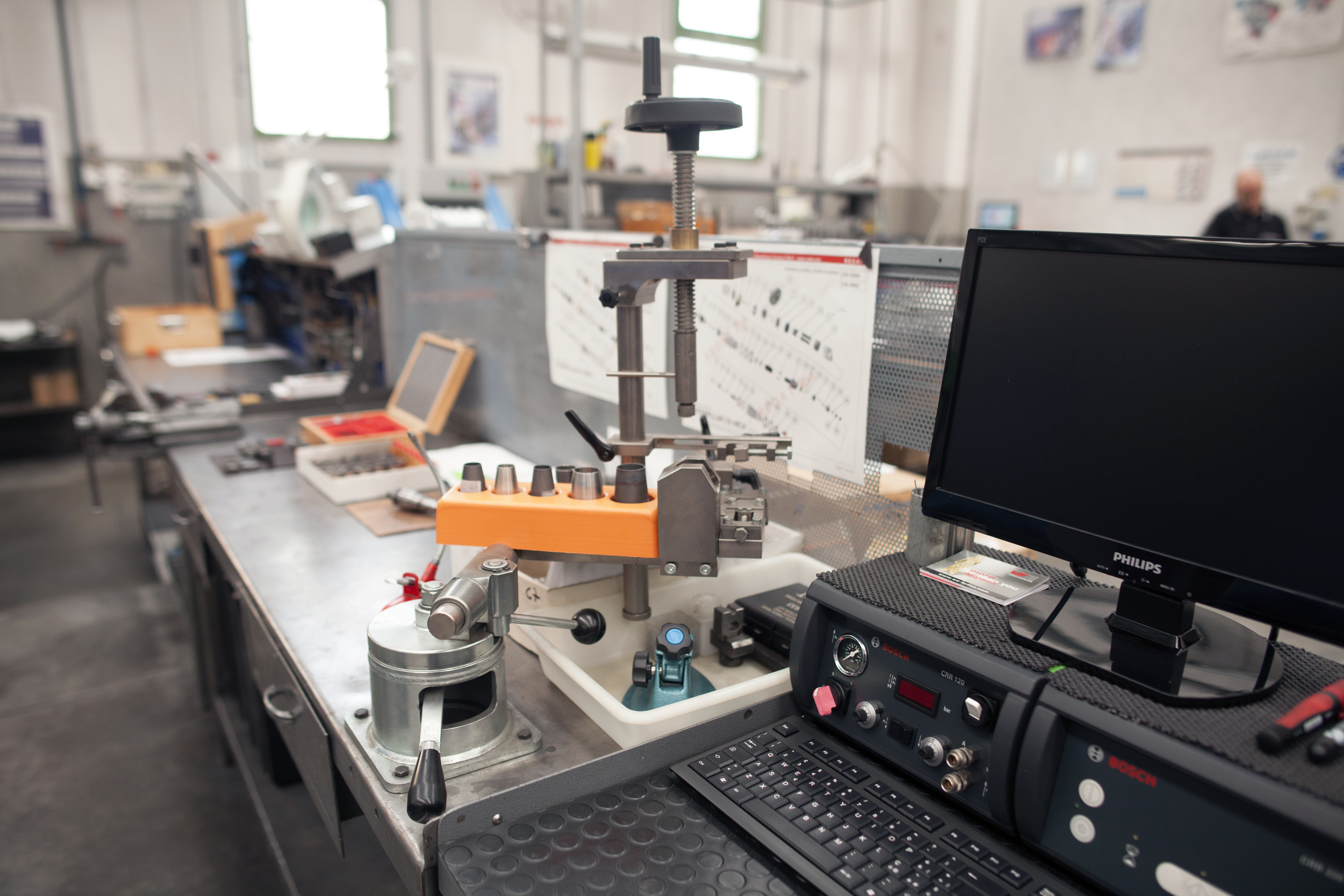 The spare parts used in our workshop, present in our catalogs and therefore for sale, are specially tested.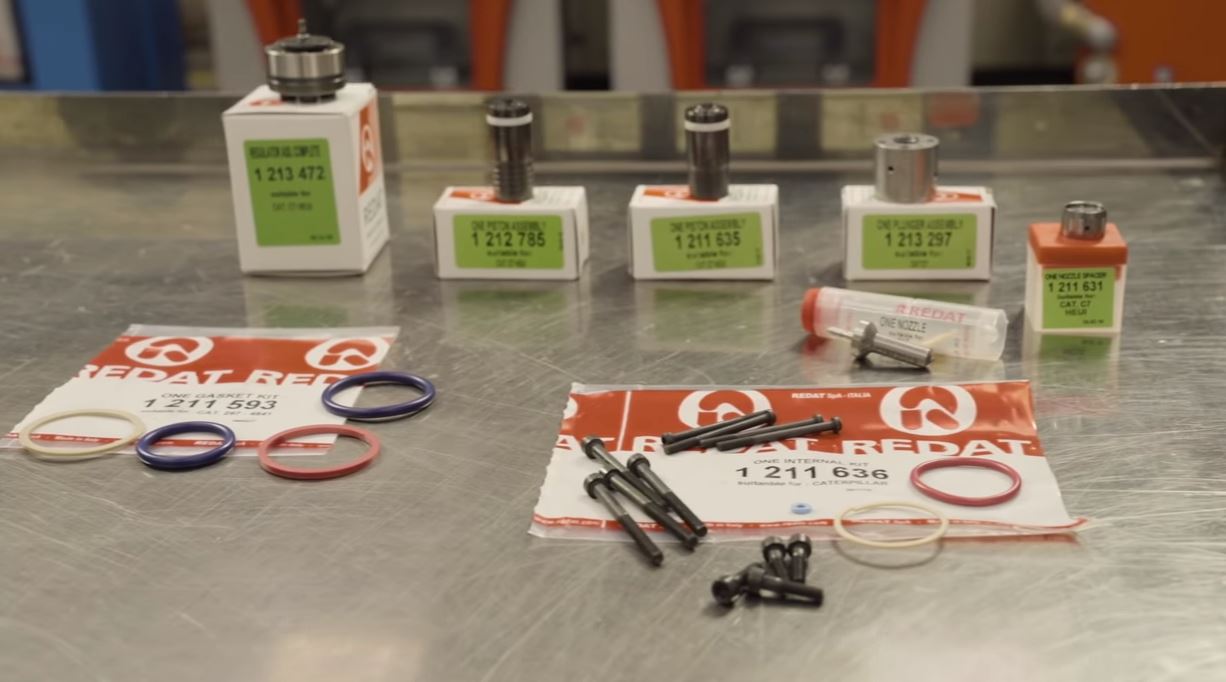 All this guarantees a correct and quality remanufacturing at the right price, made in our workshop by our operators, or done in your workshop with the equipment and spare parts we can supply.
For more information consult our always updated catalogs or contact us!
Phone: 011 969 1111
E-mail: sales@redat.com