Hello!
Did you miss our YouTube Videos?
 
The wait is almost over!
Thurdsay March 12th at 14.00 we will premiere our new tutorial video showing the disassembling, reassembling and testing of Caterpillar C6.6 injectors.
 
Our specialist will walk through the various steps to service correctly this injector and test it on the new Hartridge Sabre Expert test bench.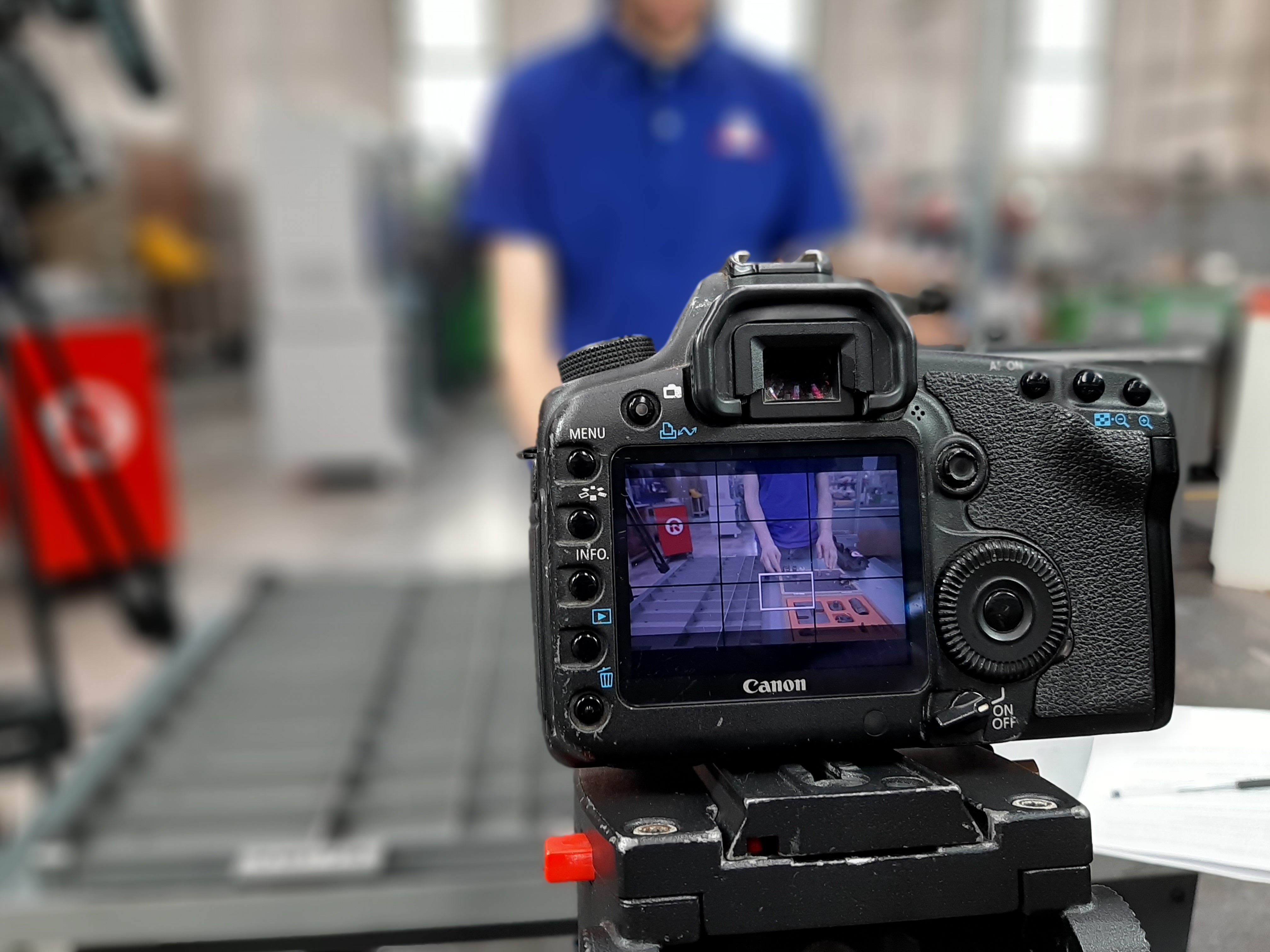 Don't miss this video!
Visit our YouTube page clicking on the links below, and press the bell to get a notification as soon as the video is live, so you will be the first to watch it.
 
English -> https://youtu.be/DKJBqf6-SIs
Italian -> https://youtu.be/sBZ6A4QOOdg
Spanish -> https://youtu.be/HaPuKV7w1Ok
 
If you miss the premiere, do not worry!
The video will remain available in the YouTube channel of Redat S.p.A., along with our other tutorials.
 
See you on March 12th!