The 4 020 481 oil seal insertion kits for Bosch CP4 pump flanges includes:
Flange internal oil seal inserter.
Flange external oil seal inserter.
Short flange oil seal inserter.
Thrust sleeve.
Oil seal protection cone.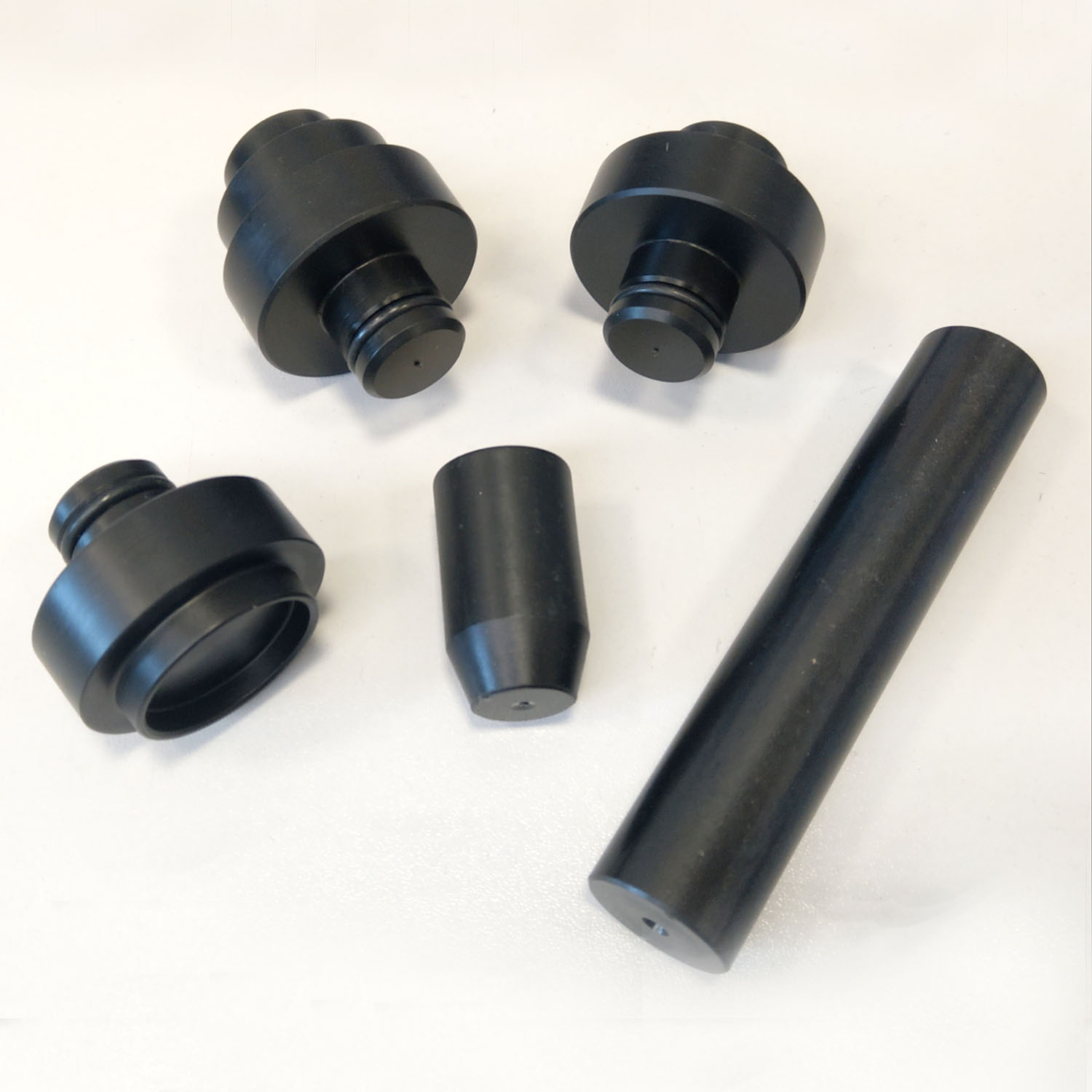 For Bosch CP4 pumps: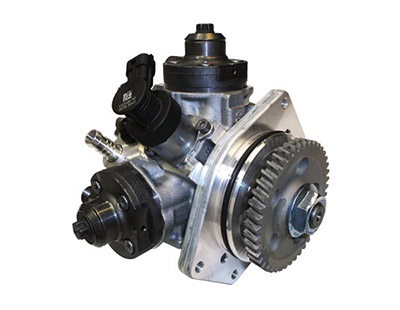 The Bosch CP4 pumps feature two different types of flanges, a long one, with two oil seals inside, and a shorter one with a single oil seal.
This kit includes all thypes of inserters suitable for both types of Bosch CP4 pump flanges, to make the assembling and disassembling as easy as it gets.
For more information  see our bosch pumps catalog!
Tel.: 011 969 1111