O-RING VITON
Redat S.p.A. offers a wide range of O-Rings Viton for Diesel fuel injection. Internal and External O-rings Viton produced and tested to ensure an optimal sealing once fitted in diesel fuel injectors.
Every time an injector is repaired, and every time it is taken off and back on the Diesel engine, the rubber O-rings will show a significant wear. For this reason, it is advisable to replace them with new O-rings Viton.
Redat is a world leader in Diesel fuel injection systems and we specialize in the production of high quality O-Rings Viton at the right price, ensuring the optimal performance of the product.
We boast a wide range of O-rings Viton for Bosch, Caterpillar - Perkins, Denso, Cummins, L'orange MTU, Delphi, Siemens - VDO - Continental injectors, and Unit Injectors.
In addition to the individual O-rings, we also supply gasket kits containing O-Rings Viton and Gaskets both internal and external, suitable for the different types of Diesel injectors, a true readily useable gasket kit for an optimal repairing and remanufacturing of the injector.
You can find our complete Diesel O-rings Viton selection and the detailed information on each product in our catalogues always up to date, or in our interagtive exploded drawings, and you can urchase them or request a quotation with a simple click in our E-Commerce pages.
Discover all the Redat O-Rings Viton (link a https://www.redat.com/it/ricerca?controller=search&orderby=position&orderway=desc&search_query=Oring+Viton&submit_search=)
O-RING
Our O-Ring Viton: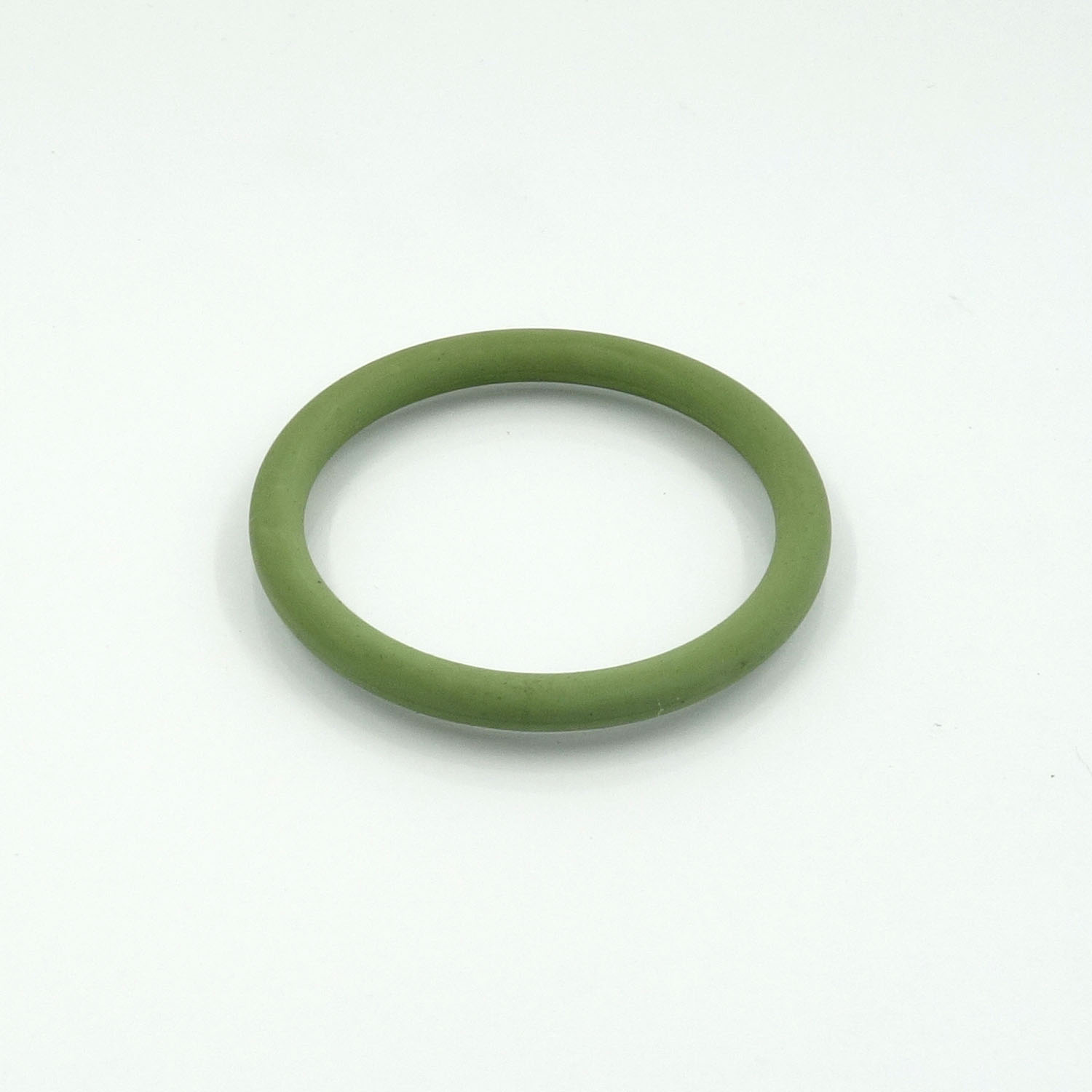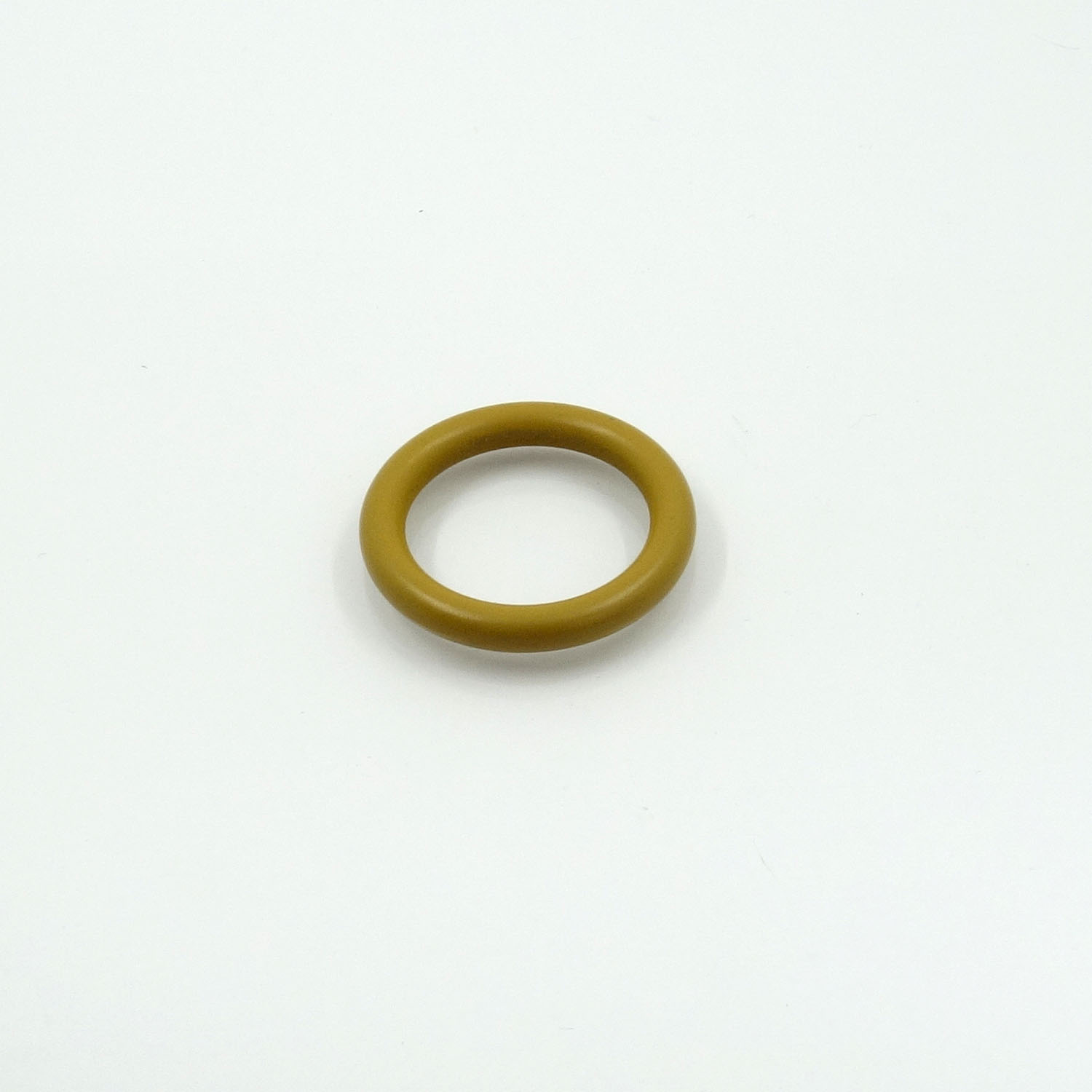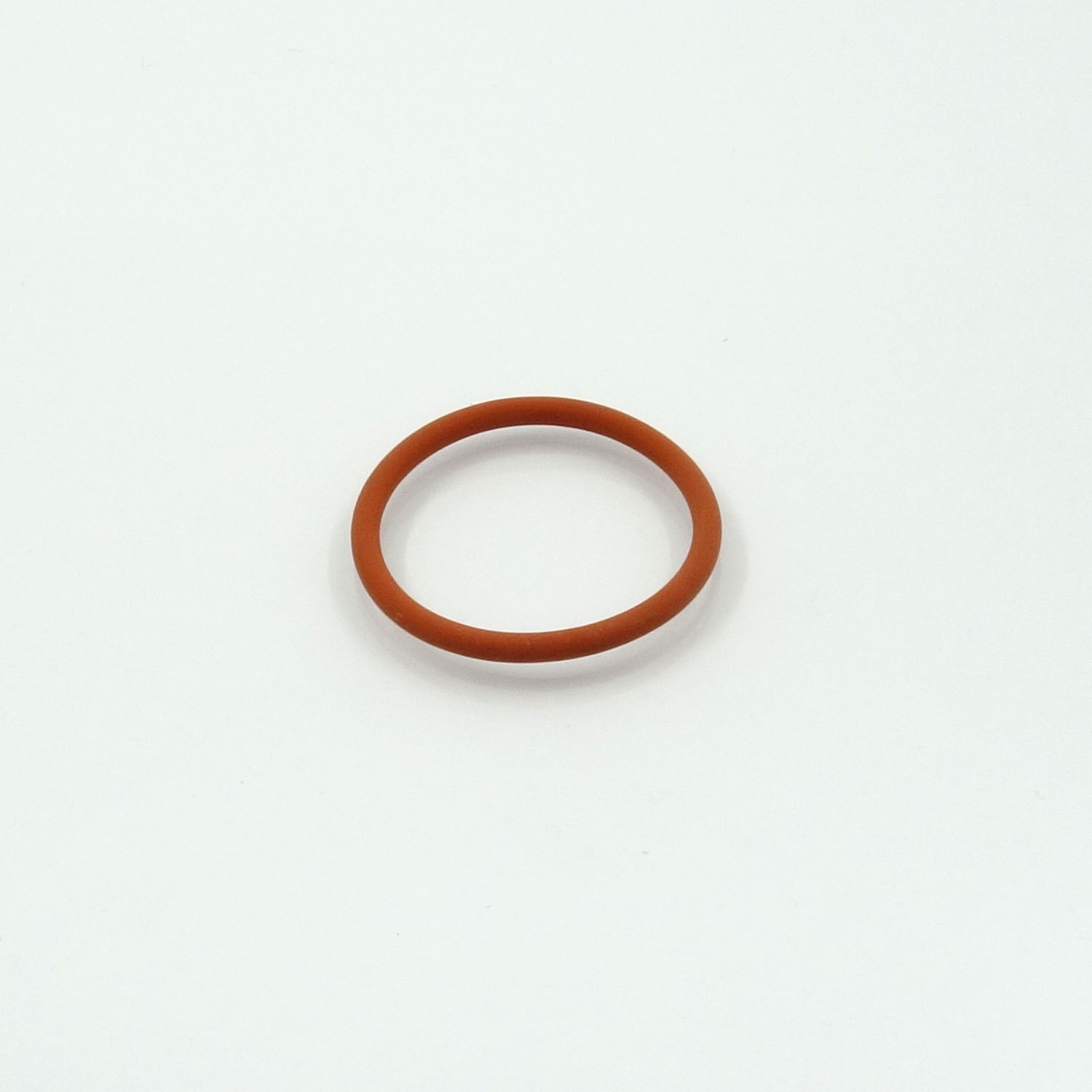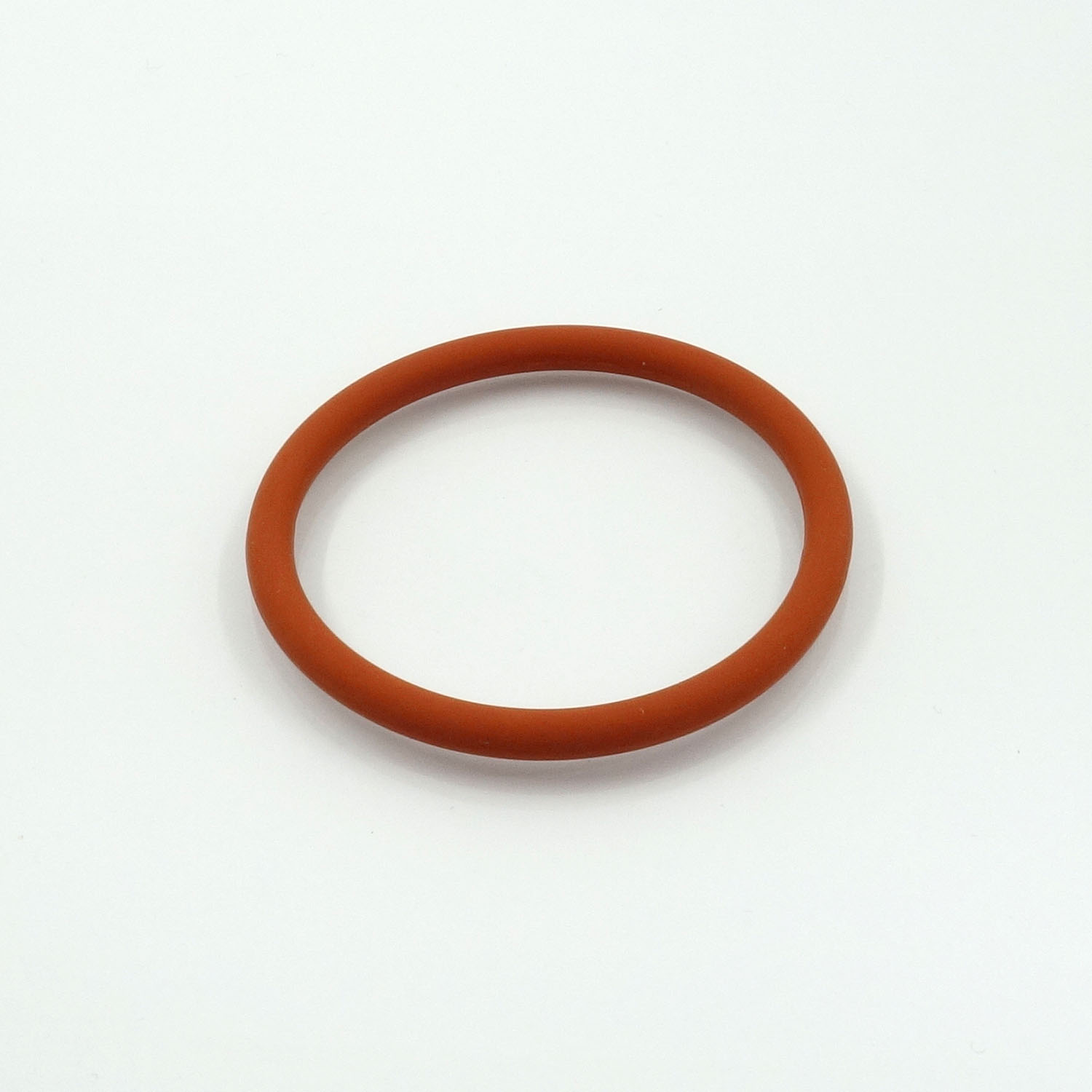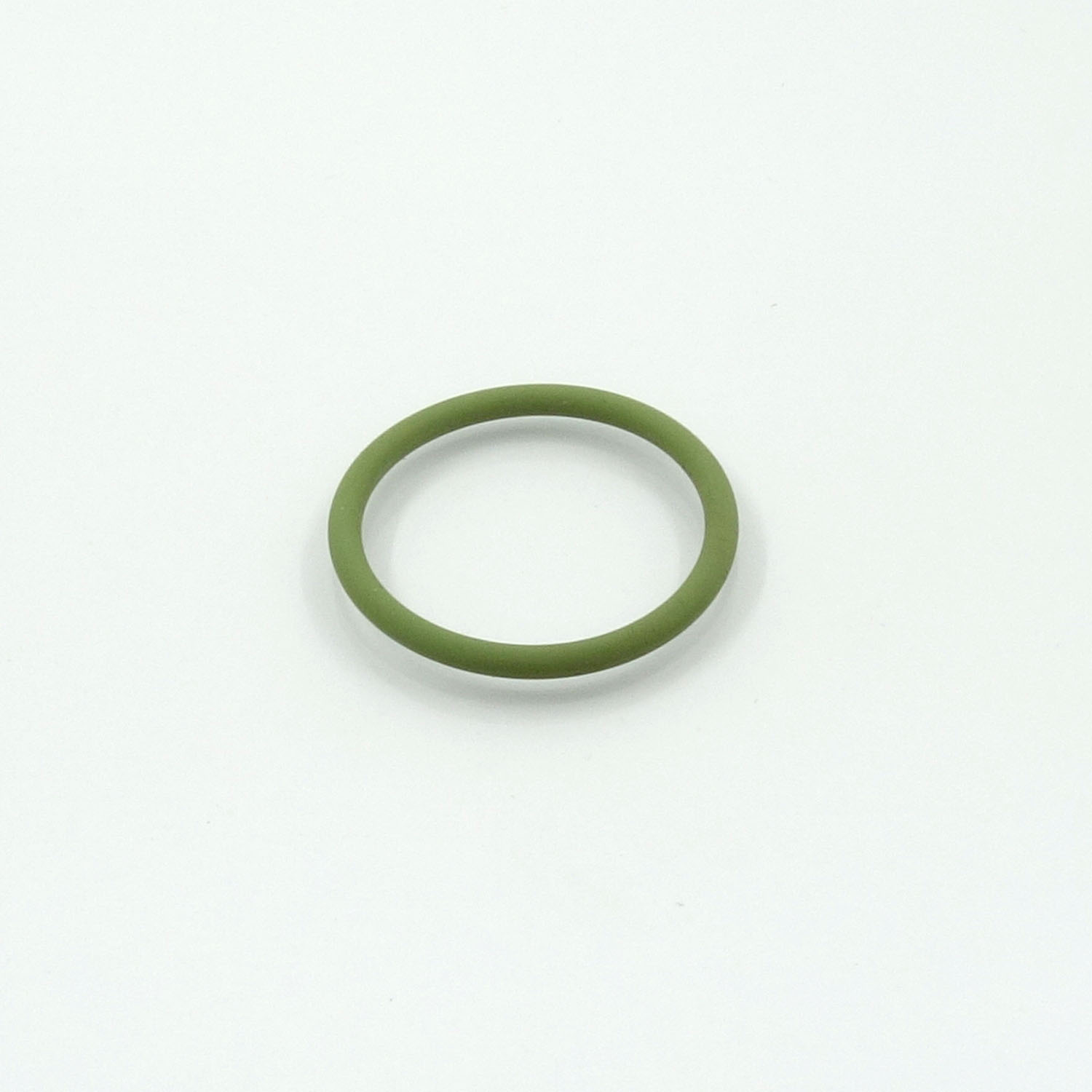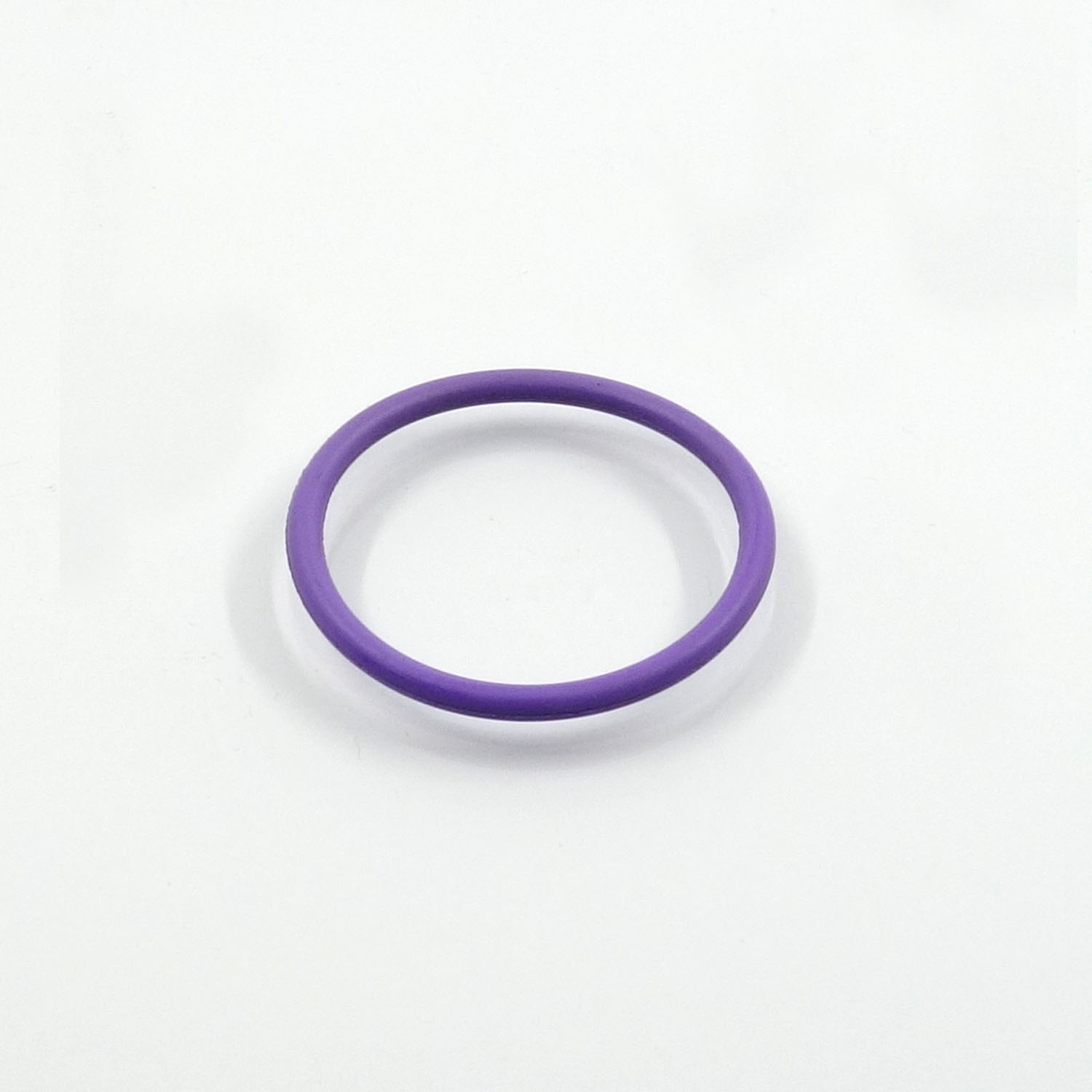 For more information:
Phone: 011 969 1111
O-RING VITON
O-ring Viton – Gasket – Ring Viton