CALIBRATION SHIM KITS FOR COMMON RAIL / HEUI / EUI INJECTORS
CALIBRATION SHIM KITS 
REDAT S.p.A. boasts a wide range of calibration shims and calibration shim kits designed specifically for the correct repairing and calibration of Diesel injectors.
Each box contains different shim sizes to adjust the injector fuel flow rate and meet the expected performance.
Specific shims and shim kits are produced for each type of common rail injector, HEUI injector and EUI injector.
The calibration shim boxes are crucial for adjusting the calibration pressure and the flow of the injectors.
Redat supplies spring support kits, spacer kits, calibration shims, pins kits and calibration washers kits.
We have a wide range of shim kits for Bosch, Caterpillar - Perkins, Denso, Cummins, L'Orange - MTU, Delphi, Siemens - VDO - Continental injectors and Unit injectors.
You can find all our selection of calibration boxes and detailed information on them on our constantly updated catalogs or in our interactive exploded drawings, and you can buy them or request a quote with a simple click on our E-Commerce pages.
CALIBRATION SHIM KITS 
Our shims: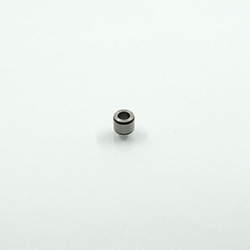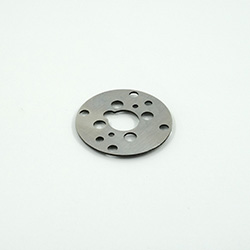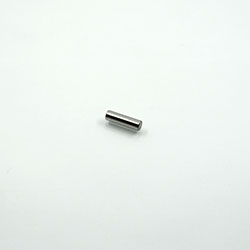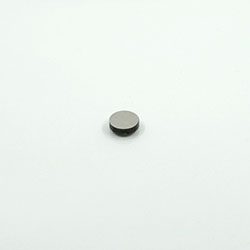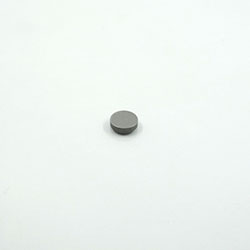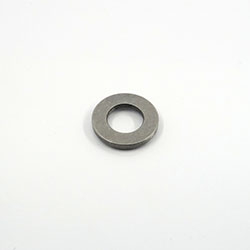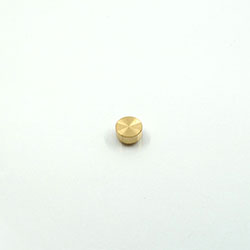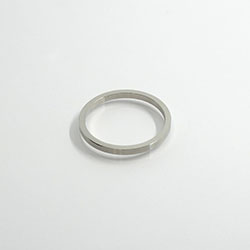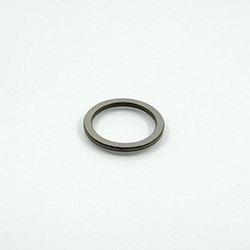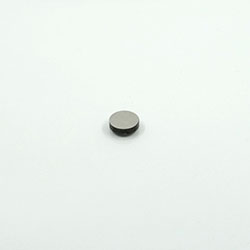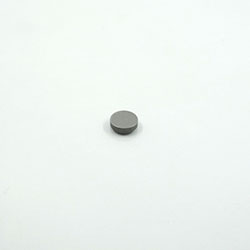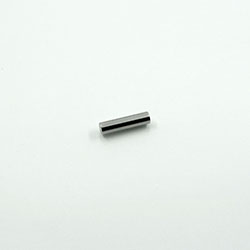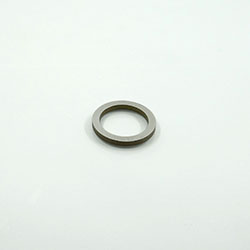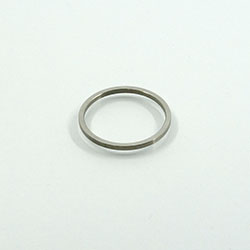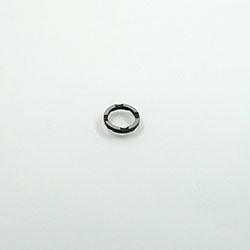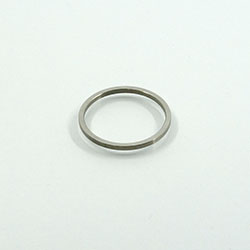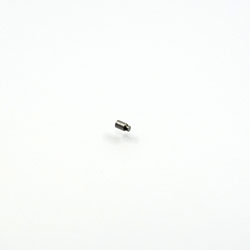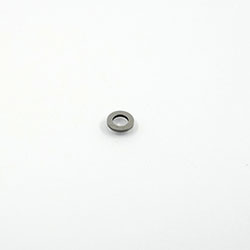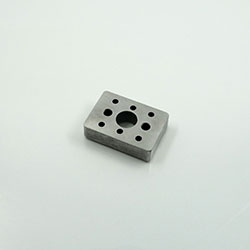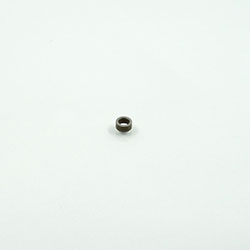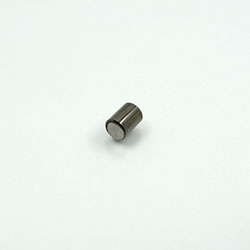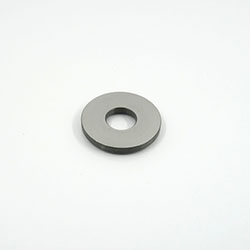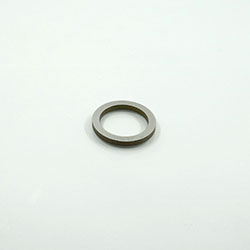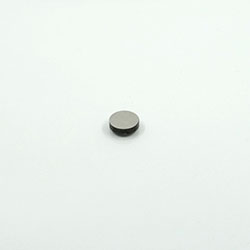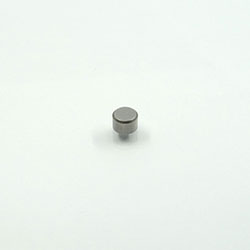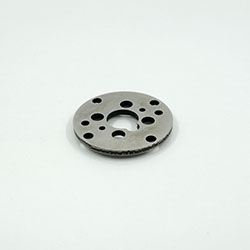 CALIBRATION SHIM KITS 
Our shim Kits: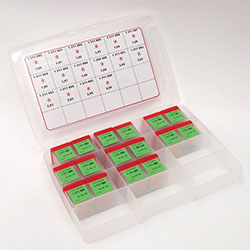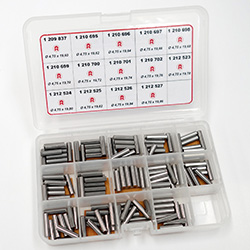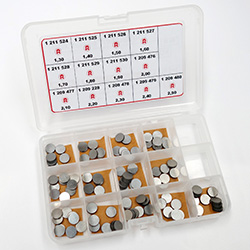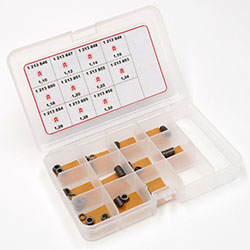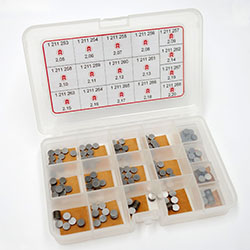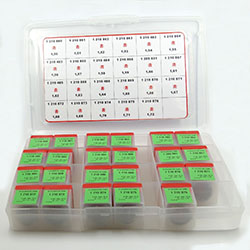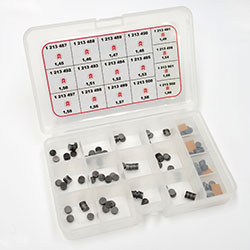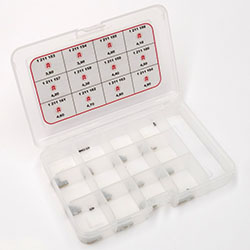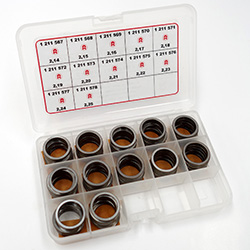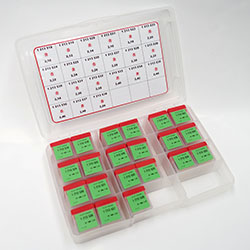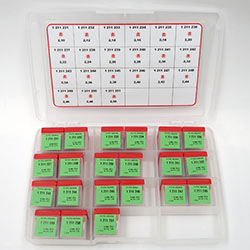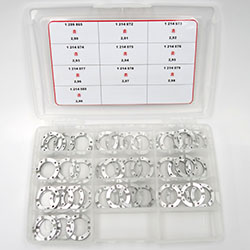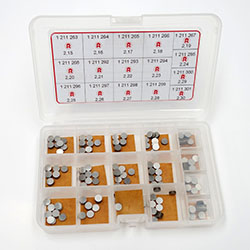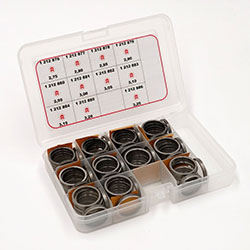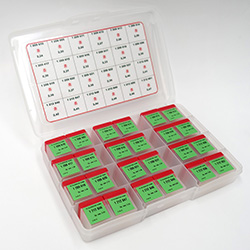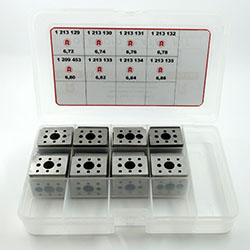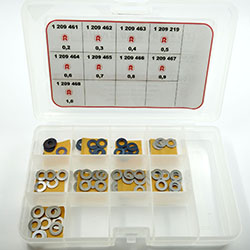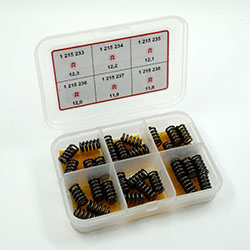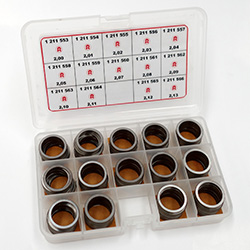 CALIBRATION SHIM KITS 
For more information:
Phone: 011 969 1111
E-mail: sales@redat.com
CALIBRATION SHIM KITS 
Shim kits, calibration shims, calibration pins, calibration washers, calibration spacers, spring support, Diesel injectors calibration, Common Rail injectors, HEUI injectors, EUI injectors, Diesel injectors repairing, calibration kits, Bosch shims, Denso shims, Siemens shims, Delphi shims, L'Orange shims , MTU shims, Unit Injector shims, Cummins shims, Caterpillar shims, correct Diesel injectors repairing, calibration shims prices, calibration shims prices quality, Common Rail injectors calibration, injectors calibration