AFTERMARKET DIESEL INJECTORS COMPONENTS
AFTERMARKET
Redat S.p.A. is in the international market with a wide range of "aftermarket" spare parts for Diesel Injectors and Diesel pumps since more than 50 years.
AFTERMARKET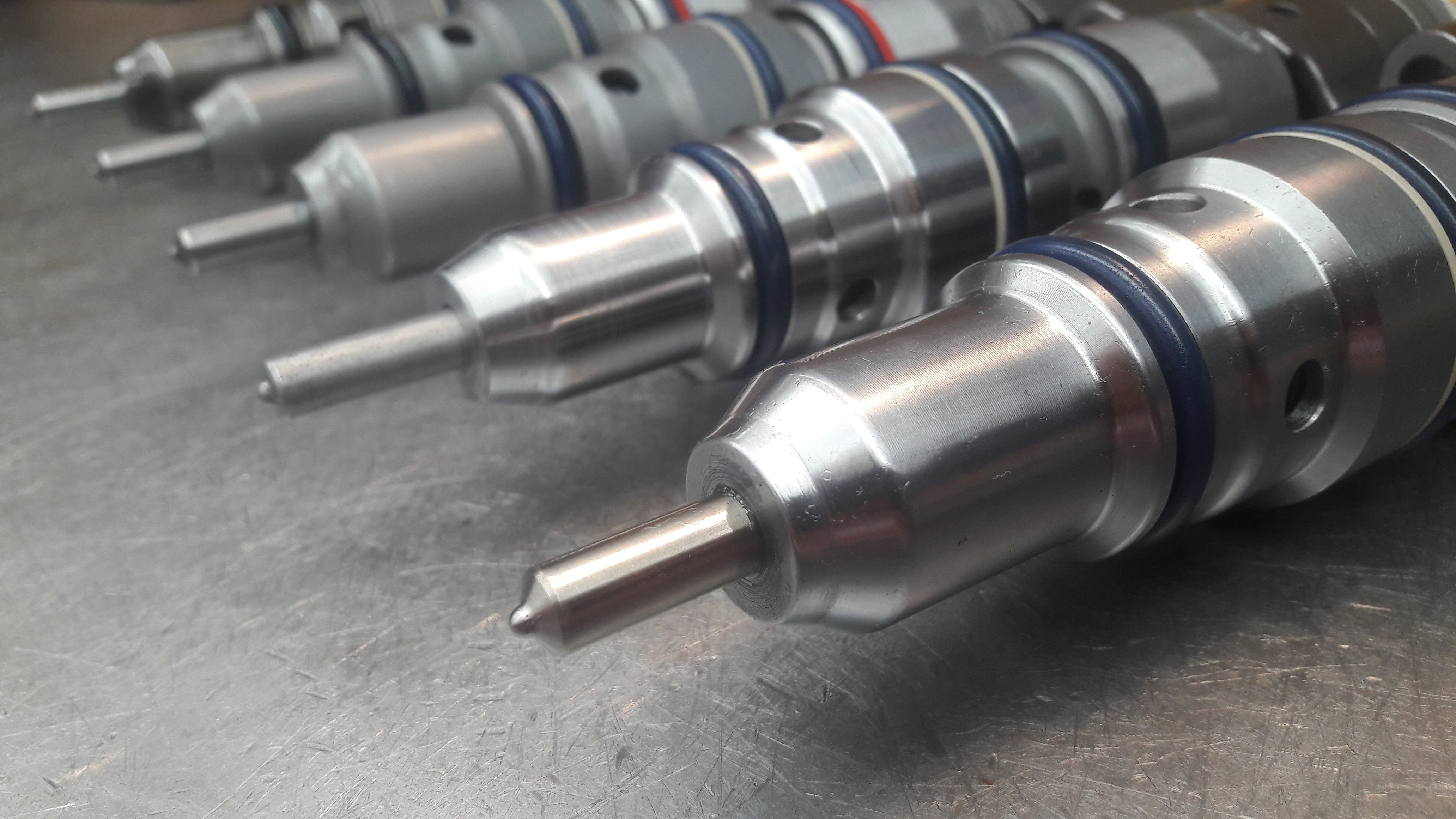 AFTERMARKET
What is Aftermarket and what are the advantages?
Automotive Aftermarket, or automotive after sales, is the market sector formed by the production, distribution, sales and installation of vehicle components and sparte parts, equipment, tools and accessories for cars and commercial and industrial vehicles. This market focuses on what happens after the sale of the vehicle to the end user by the manufacturer.
AFTERMARKET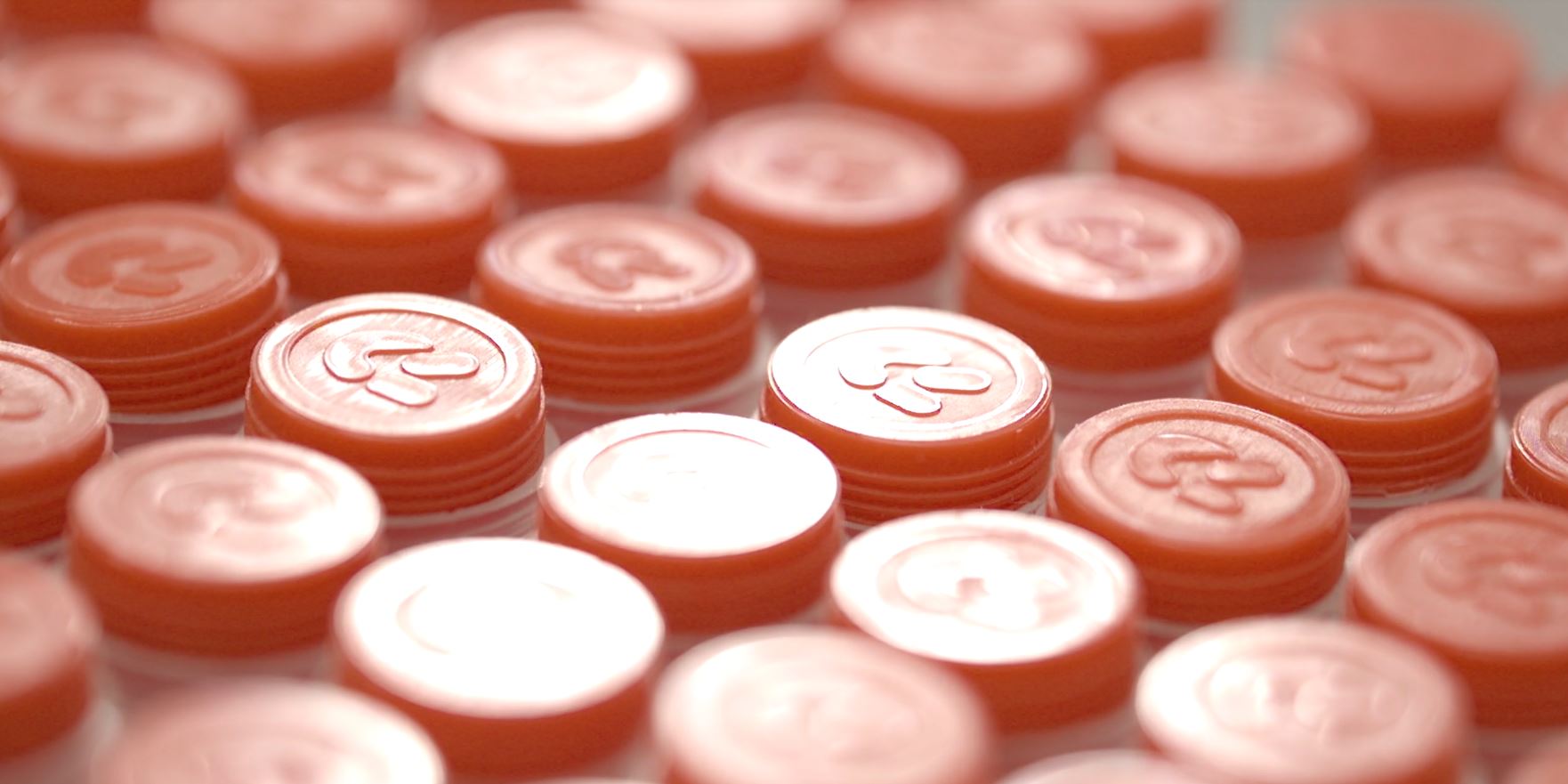 AFTERMARKET
Redat S.p.A. and Aftermarket
Redat S.p.A. focuses since more than 50 years on Aftermarket spare parts for Diesel injectors and pumps. Thanks to the experience in this field, Redat can satisfy each customer with quality products comparable to the originals at competitive prices.
The tools for assembling and disassembling, spare parts and components for Diesel injectors are engineered to offer the customer secure and efficient repairs of Diesel injectors and Diesel pumps and  assuring a cost effective solution.
Our products range cover most Diesel fuel injection systems in all sectors of the market: Automotive, Industrial, Marine, Agricultural, and in our aftermarket catalogues you will find the spare parts for all major brands: Caterpillar, Denso, Bosch, Delphi, L'Orange, Cummins, Unit Injector, Siemens,  MTU.
AFTERMARKET
Sales and prices
All of our products, spare parts tool kits for Diesel fuel injectors and Diesel pumps are carefully tested in our workshop and,  thanks to the detailed drawings developed by our technical and graphic offices, they are presented in our catalogues and website, always up to date. This way our customers can look up our products easily in our E-commerce or in our catalogues.
This is why we can count on more than 1.500 happy customers Worldwide and we are a key aftermarket provider in Brazil, India, Russia, Australia, Mexico, Spain, United Kingdom and many other countries. All our prices can be requested easily thanks to the "Request offer" function on our website, and we will be glad to answer you promptly with our best prices and the answers to any question.
Alternatively, we will be happy to reply to your direct mails at sales@redat.com
AFTERMARKET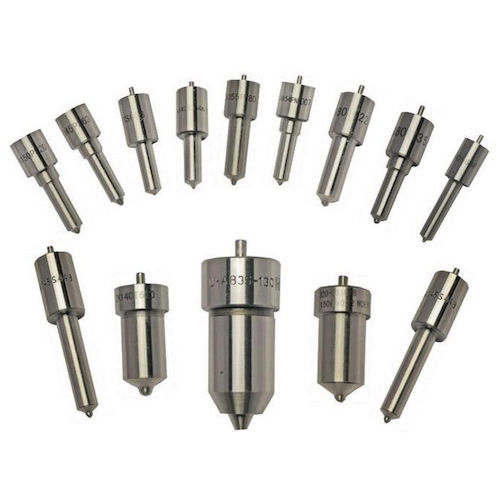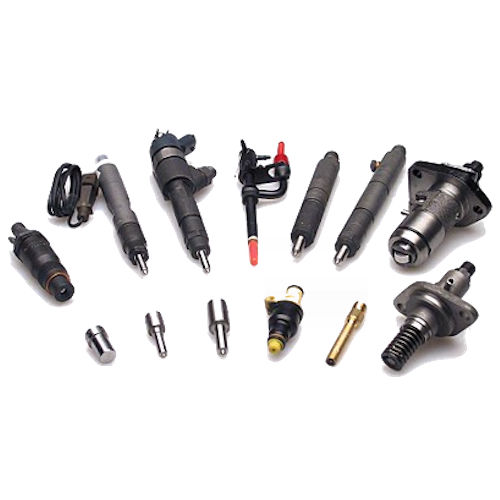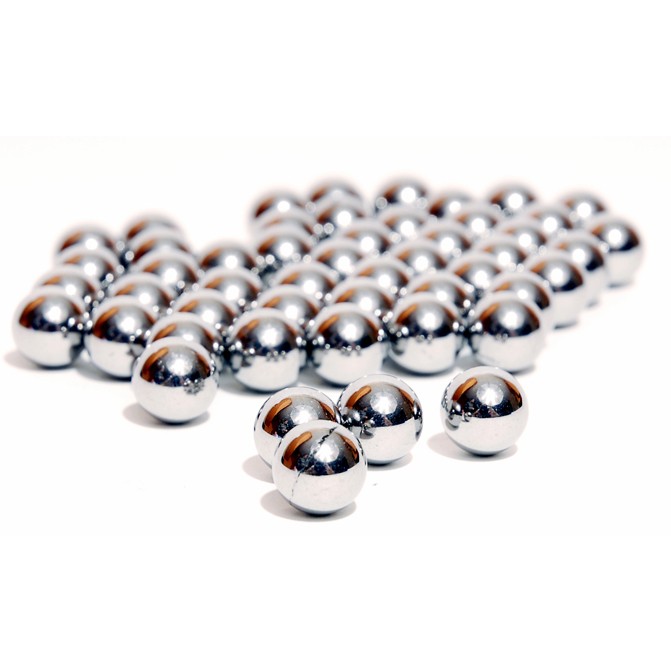 AFTERMARKET
bosch aftermarket - bosch automotive aftermarket - bosch aftermarket catalog
-
denso aftermarket - denso aftermarket catalog
- delphi aftermarket - delphi diesel aftermarket -  delphi aftermarket catalog
- caterpillar aftermarket - aftermarket caterpillar parts - aftermarket caterpillar replacement parts – MTU aftermarket – L'orange Aftermarket – Cummins Aftermarket