Caterpillar Perkins C6.6 injectors – Assembling, disassembling and testing.
In our YouTube channel we published our new tutorial video for a correct assembling, disassembling and testing of the Caterpillar Perkins C6.6 injector.
Our specialist shows how to repair the injector using the correct equipment and spare parts in the Caterpillar C6.6 injectors, up to the test on the new Hartridge Sabre Expert test bench to ensure a complete and correct remanufacturing of the injector.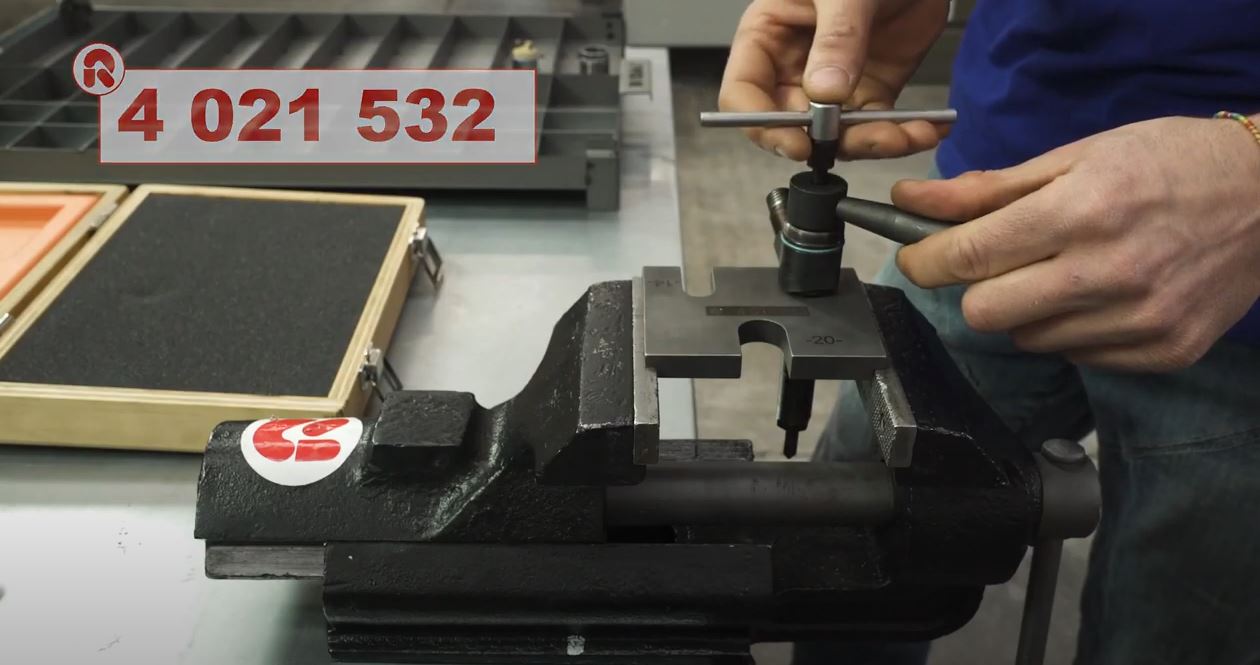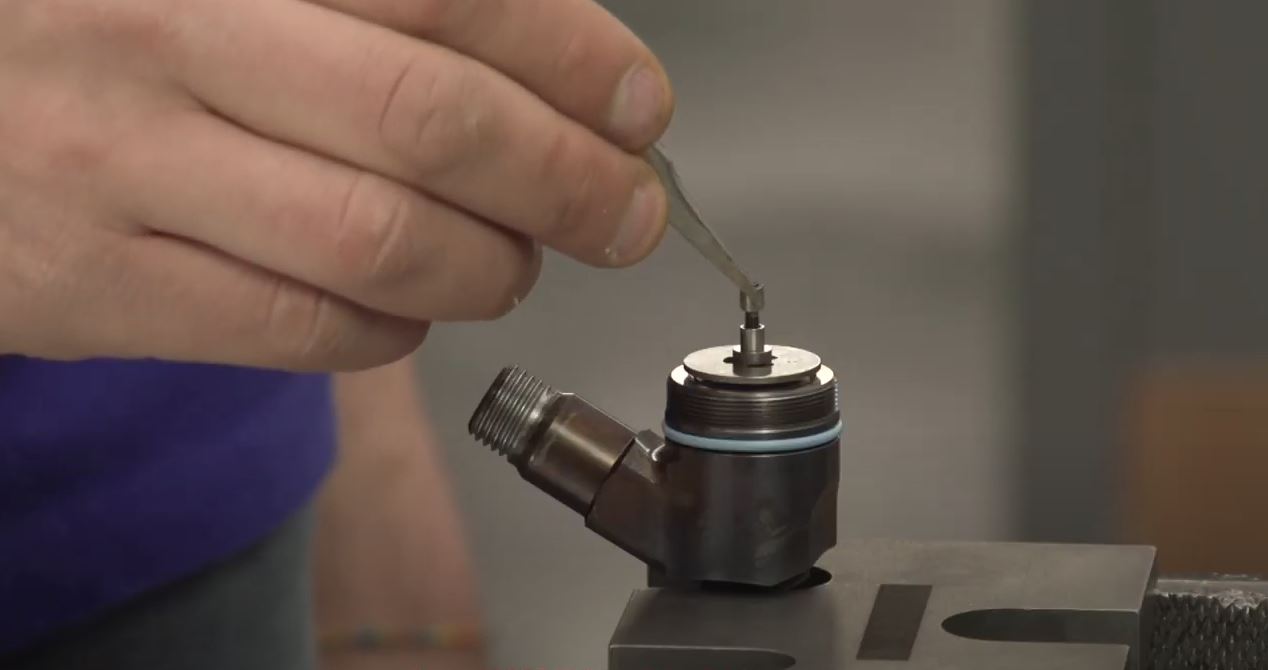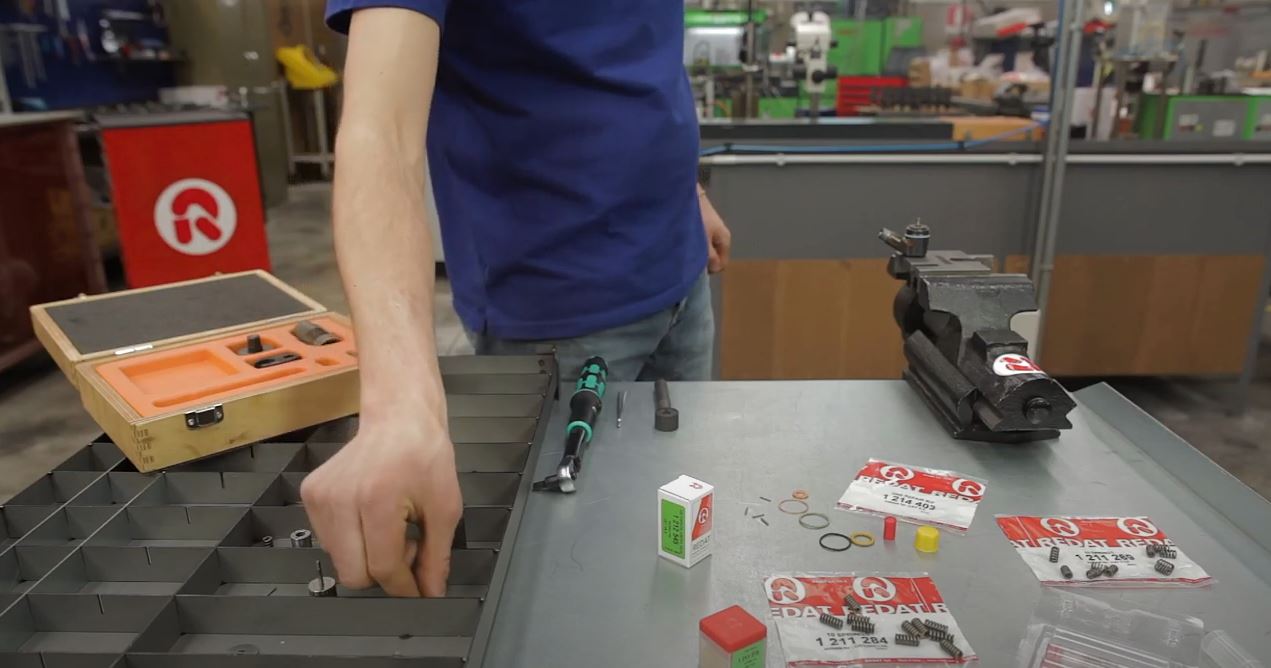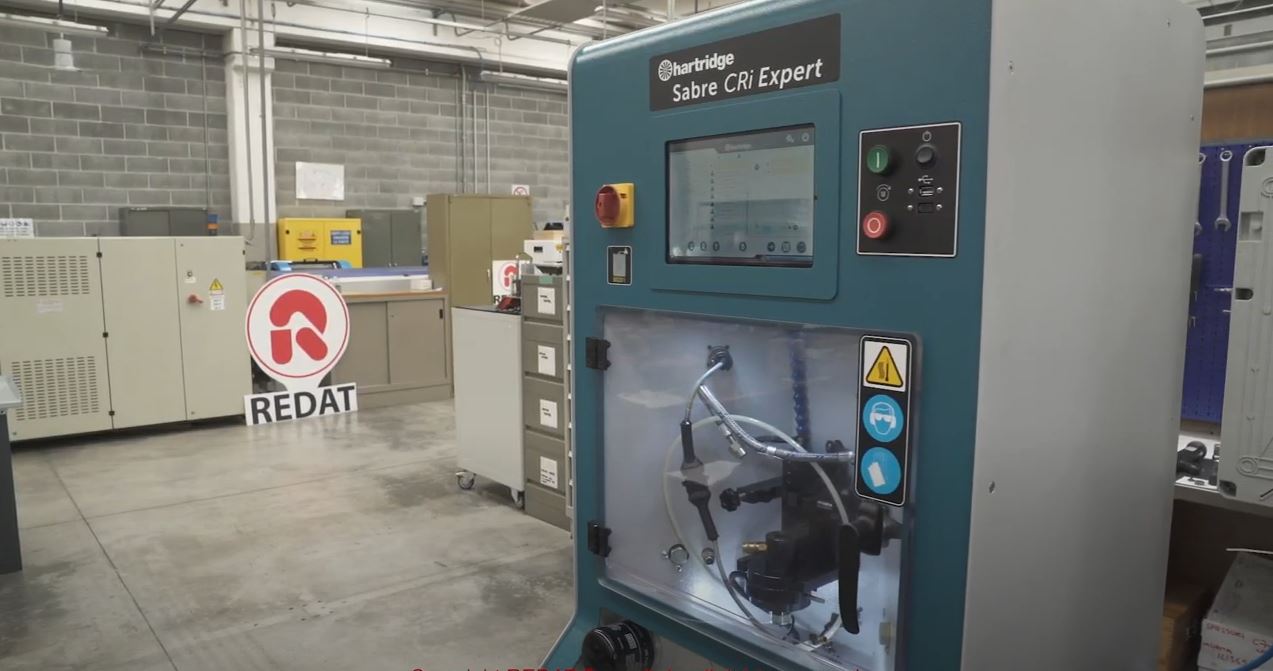 Click hereto watch it or on the link below to go directly to the videos in our YouTube Channel :
For more information: 
E-mail: sales@redat.com
Tel.: 011 969 1111