SPECIAL SHIPPING DISCOUNTS: NOZZLES FOR SIEMENS VDO INJECTORS
SPECIAL SHIPPING DISCOUNTS
| | | |
| --- | --- | --- |
| NOZZLE | ORIGINAL NUMBER | SUITABLE FOR |
| VLLA140PM019 | M0019P140 | A2C33352600 / A2C59517051 / 9801125480 / BK2Q-9K546-AG |
| VLLA152PM1001 | M1001P152 | A2C59511610 / AC59514911 / 5W40086 / 4M5Q9F593AD / 1355051 |
| VLLA162PM011 | M0011P162 | 5WS40249 / A2C59511364 / A2C34821700 /4H2Q9K546AF / LR008836 / LR006495 |
| VLLA155PM008 | M0008P155 | 5WS540536 / A2C59513484 / 16600 00Q1F / 16 60 043 05R / 16 60 080 52R |
| VLLA152PM1003 | M1003P152 | A2C59514912 / A2C59511611 / 5WS40250 / 7T1Q9F593AB / 1432322 / 1373549 |
          
AVAILABLE IN STOCK!!!
Buy any quantity of these nozzles, get the same as percent discount on the shipping fees.
For example, 36 Nozzles -> 36% shipping fees discount!

Assorted quantities can be

 

combined.

The shipping discount also applies to other items ordered and shipped at the same time.

100 nozzles or more = free shipping and free packing too!

All nozzles are in 6 pieces

 

packs.

Valid until 28/02/2021.

Valid while the stock lasts.

Valid for shipments on Redat courier account.
SPECIAL SHIPPING DISCOUNTS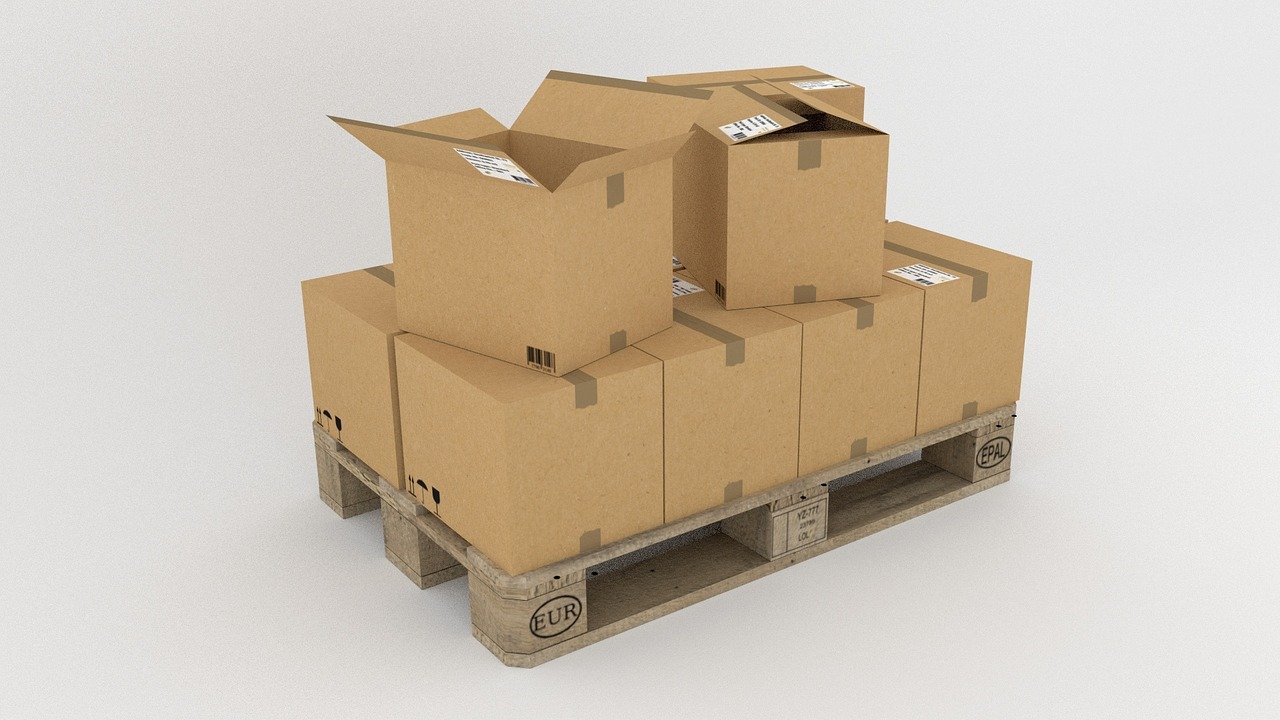 For more information:
E-mail: sales@redat.com
Phone: +39 011 969 11 11